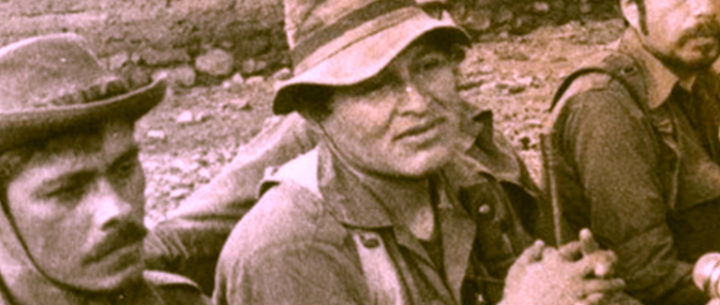 El 28 de agosto de 1987, el FMLN emite comunicado en el que dispone tener un acercamiento de diálogo con el gobierno dando su primera acción positiva de un alto al fuego.
Dirigentes del Frente Farabundo Martí para La Liberación Nacional, realizaron una propuesta al gobierno para reanudar las conversaciones de paz el 28 de agosto de 1987 por medio de una transmisión en la Radio Venceremos, además la comandancia del FMLN, propuso que el 15 de septiembre se restableciera la mesa de dialogo en la sede de la Nunciatura Apostólica, con la mediación de Monseñor Arturo Rivera y Damas.
Referencia.
---
Marxists.org. (s.f.). Cronología de la guerra. Recuperado de https://www.marxists.org/espanol/tematica/elsalvador/cronologia/1987.htm
Audios. Entrevistas para la Serie "Los Archivos Perdidos del Conflicto"
Periódicos digitalizados. Sistema Bibliotecario UTEC y Archivo Legislativo de El Salvador
---
¿Qué dijeron los medios de comunicación?
viagra online said:
Others take a big risk, buying "herbal Viagra" at gas stations or ordering Viagra online from "Canadian pharmacies" that likely sell counterfeit drugs made in poor countries, says Dr. buy viagra online semi hard, enough to get in, but it's a disaster.
http://canadianorderpharmacy.com/ said:
An intriguing discussion is definitely worth comment. There's no doubt that that you ought to publish more on this topic, it might not be a taboo matter but typically people do not discuss such issues. To the next! All the best!!
where to buy viagra said:
In its turn, this draws blood to your penis's corpus spongiosum, filling it with blood that is kept under a constant pressure; your natural erections occur in pretty much the same way. generic viagra online Osteopontin: role in cell signaling and cancer progression.